Not just simply ready meals, but…
excellent
ready meals
Eurochef ready meals combine flavour, italian culinary tradition and convenience.
From first to main courses, from vegetables to sauces, all our products are as good as the home-made ones. Our chefs use only fresh and seasonal ingredients, taking inspiration from the best italian recipes to create delicious specialties, ready to eat.
In addition of being prepared at home in a few minutes, our ready meals are the perfect solution for bars and restaurants lunch breaks.
We also serve supermarkets and groceries deli counter with a selection of fresh and quality products.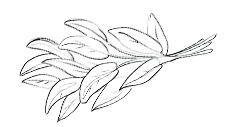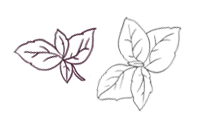 discover our ready meals