Eurochef Italia
INTUITION AND PASSION FOR THE PRODUCTION OF EXCELLENT FRESH READY MEALS
Eurochef specializes in the production and sale of ready meals for restaurants, large retailers and the final consumer.
Our story begins with an intuition. Stefano Stanghellini had seen great opportunities in a market share that had not yet been fully exploited – ready-made cuisine – and wanted to believe in it. Talking with customers about the increasingly hectic life revealed to him that consumers need to save precious minutes even in the kitchen. There came the idea of creating Eurochef ready meals: first courses, traditional meat and fish main courses, sauces, side dishes and pies, made with the same care and passion as those made at home, but created to meet the needs of our days.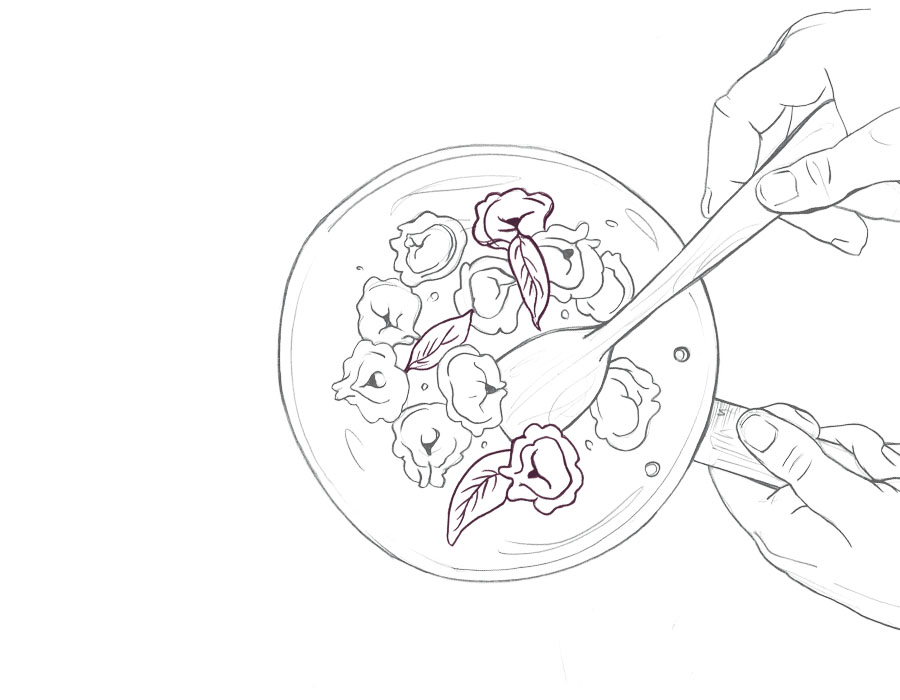 A STORY ABOUT CONSTANT GROWTH
Nothing is easy at first, but determination, confidence and team play have been the building blocks of a long history of success. In a short time, thanks also to Alessandro Cipriano's method and commercial strategy, Eurochef has seen its volumes grow dramatically and, more than twenty years after its foundation, it is now proposing itself to the large European market. Today also France, Germany and Ireland can discover a new way to savour traditional Italian cuisine thanks to our production of fresh ready meals.
The credit for this success also goes to a young, dynamic and close-knit team that helps us carry out this project with enthusiasm and passion.
Today, Eurochef products are prepared in a new 10,000 square meter facility by our Chefs, who select the best ingredients on the market and process them with the help of high-tech machinery. It is a work done with care and dedication to keep all the organoleptic properties of the raw materials unchanged, both during preparation and conservation phase, also thanks to pasteurization.
DOWNLOAD COMPANY PROFILE
Eurochef products were created for all those who, despite having very little time to stay in the kitchen, wish to enjoy traditional Italian ready-made dishes, as good as homemade ones.
Thanks to advanced production technology, we have developed a wide range of ready meals that appeal to different types of consumers: classic, traditional recipes, some of them in an organic version. Furthermore, with the pasteurization process, we can guarantee a longer shelf life without adding preservative agents.
DOWNLOAD THE CATALOGUE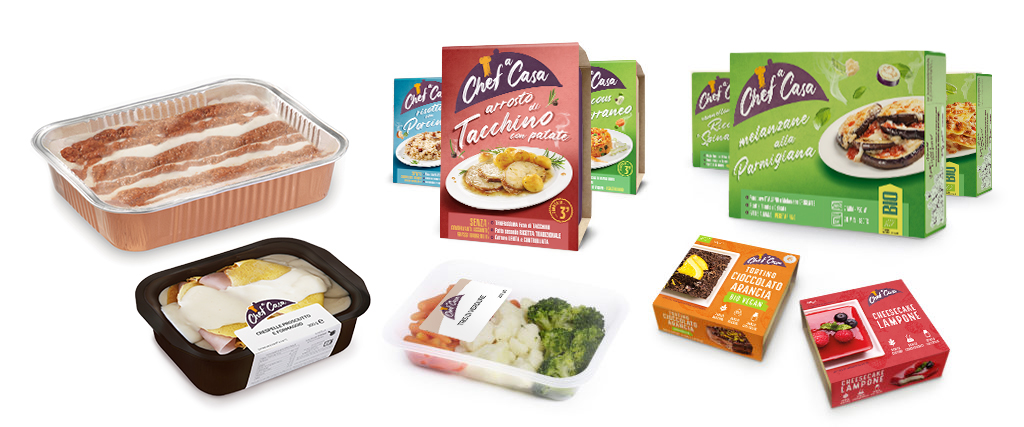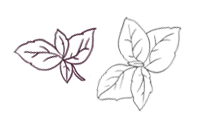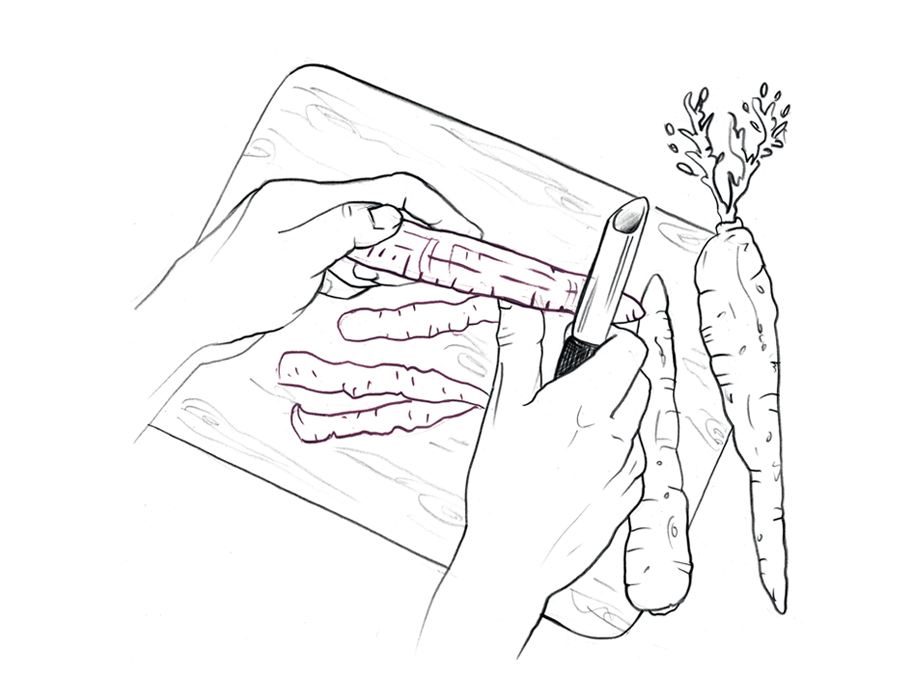 We want to improve over time and respond promptly to customer requests. To do so, this is what we do every day:
– We carefully select our suppliers
– We choose raw materials and carefully check them upon arrival
– We refer to strict technical specifications at every stage of production
– The entire production process is controlled, step by step, by our Chefs
– To obtain homemade like products we use technological equipment that respects the organoleptic qualities of the ingredients
The international certifications we have obtained are the guarantee of our commitment to production and high quality.