Eurochef
Excellent ready meals
Eurochef is specialized in the production and sale of fresh ready meals for bar and restaurant, supermarkets and the final consumer.
In 1998 Stefano Stanghellini identified a market sector that was not yet fully exploited and had great opportunities for development and growth – that of the already cooked meals, which only need reheating.
Thanks to a daily dialog with his customers, Stanghellini realized that in an increasingly hectic society the consumer needs to save precious minutes even in the kitchen. Eurochef ready meals were conceived to satisfy that need: indeed, they are a selection of meat and fish traditional dishes, made with the same care and passion as those homemade but blending with the necessity of convenient and short-time meal preparations.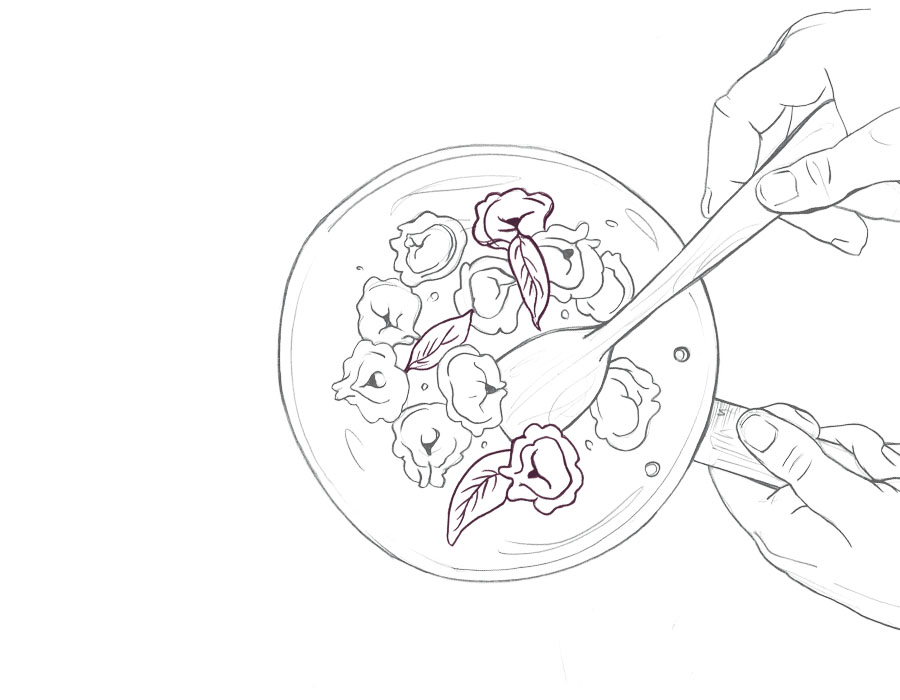 Dedication, confidence and team work were essential to the company development. Thanks to the decisive work of the Sales department, coordinated by Alessandro Cipriano, the sales volumes of Eurochef Italia grown considerably in a few years. And twenty years after its foundation, Eurochef Italia is opening to the largest European market. France, Germany and Ireland are among the first countries to have discovered a new way to enjoy the traditional Italian cuisine with a fine selection of ready meals.
The company's success also lies in its young dynamic team. Nowadays, Eurochef ready meals are prepared in a 10.000 mq facility, where our chefs choose the best ingredients and cook them using the most innovative technology, which enables us to maintain unchanged their organoleptic properties.
The products Eurochef were created to satisfy the increasingly need to enjoy traditional Italian cuisine, just like home-made ones, even when there's very little time to prepare them.
The advanced production technology helps to differentiate the self-life of our products so as to better satisfy customers' needs.
Chilled meals
Main features: steam pasteurized – from 0 to +4°C
Shelf-life: from 25/40 days – In single portion and deli packing
Frozen meals
Main features: freezing preservation at -18°C
Shelf-life: 18 months – In single portion and deli packing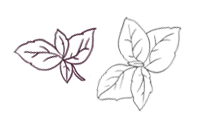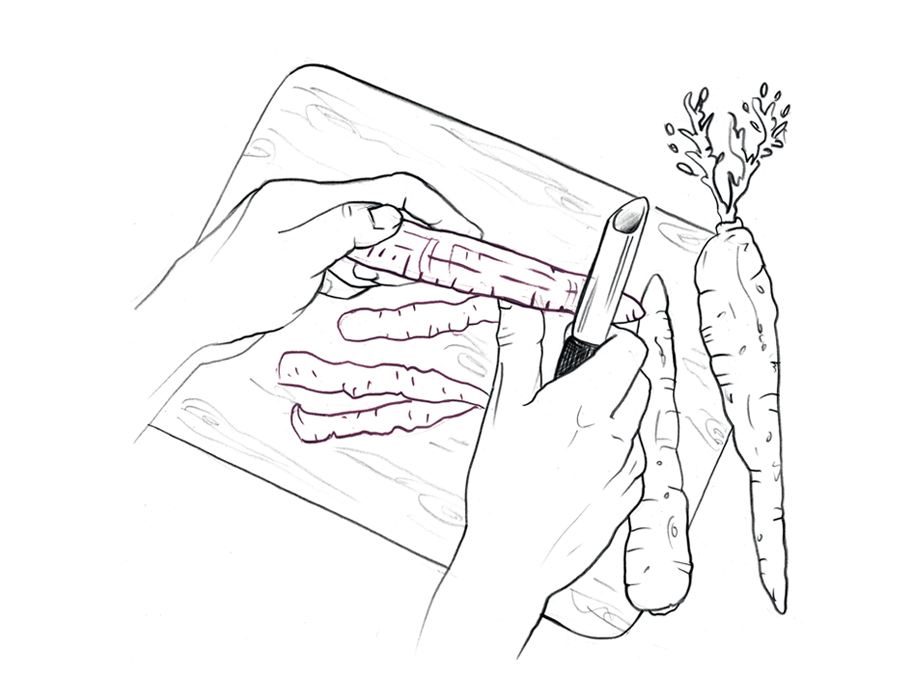 We constantly want to improve and promptly respond to customers' requests. Thanks to an advanced production technology, Eurochef is able to differentiate the shelf-life of its products and to meet the needs and tastes of different consumers.
The International Certifications we got show how much we care about quality.
– We carefully select our suppliers
– We meticulously control the raw materials during acceptance
– We refer to strict technical specifications in each production stage
– The entire production process is kept under control by our chefs
– For products as good as the home-made ones, we use technological equipment to keep the organoleptic qualities of the ingredients