Ready meals born from the deep love for fresh ingredients
Eurochef ready meals are the perfect combination of fresh ingredients, refined processing, genuine tastes, history and culinary tradition. Ready in just a few minutes, they are perfect for lunch breaks in bars and restaurants, as well as for being eaten at home.
We follow simple recipes, so to prepare meals with that unique and unmistakable flavor. Everything starts from the research of raw materials, which must be good, inviting, of the highest quality. Our chefs combine the ingredients following both the heart and traditions, because it is only with passion and memories that meals with an unforgettable taste are prepared.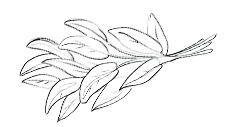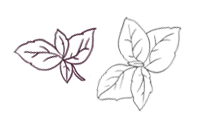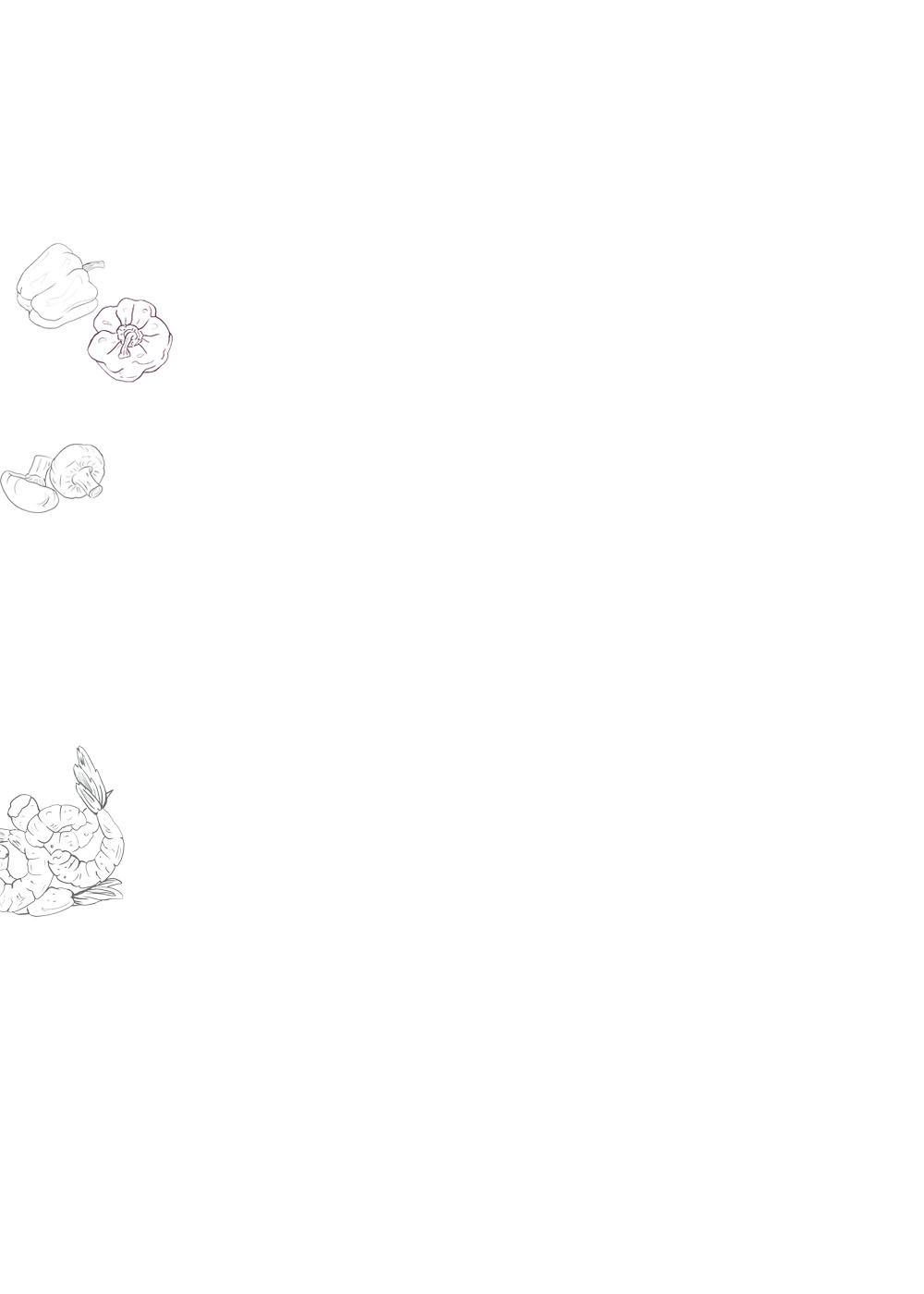 Ready meals
Lo chef a casa
Traditional taste, immediately ready for you at home
Lo Chef a casa is a line of first and second courses made for all those who, while having very little time to stay in the kitchen, want to taste the traditional italian dishes, as good as those cooked at home.
These authentic, inviting and tasty dishes are available in all the best shops in practical singe doses branded Lo Chef a casa. For the supermarkets deli counter, Eurochef ready meals are available in larger packaging sizes.
Download catalog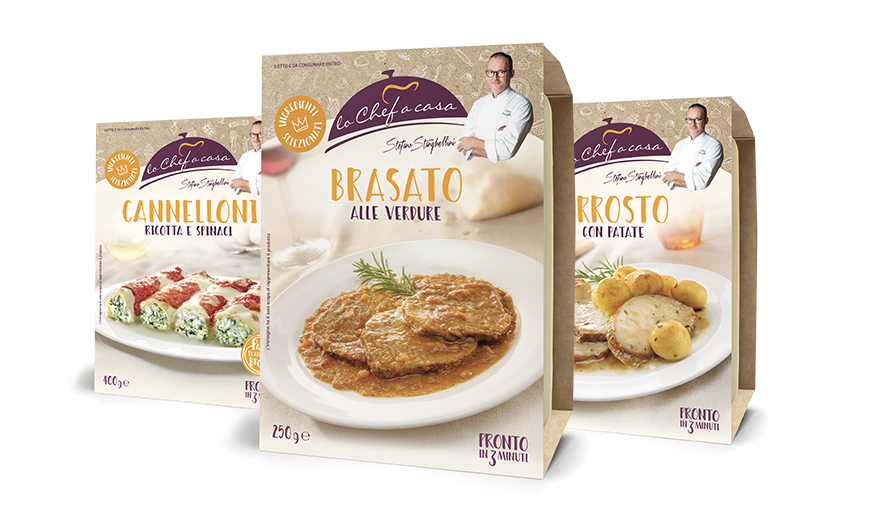 Eurochef frozen ready meals offer good, tasty dishes for your everyday table. We choose the simple recipes of the tradition, those with few ingredients that everyone would cook for themselves, and we prepare them with care and passion.
We freeze our dishes with a safe heat treatment, so that cold keeps the properties of the ingredients unaltered. As if they were freshly prepared dishes.
Download catalog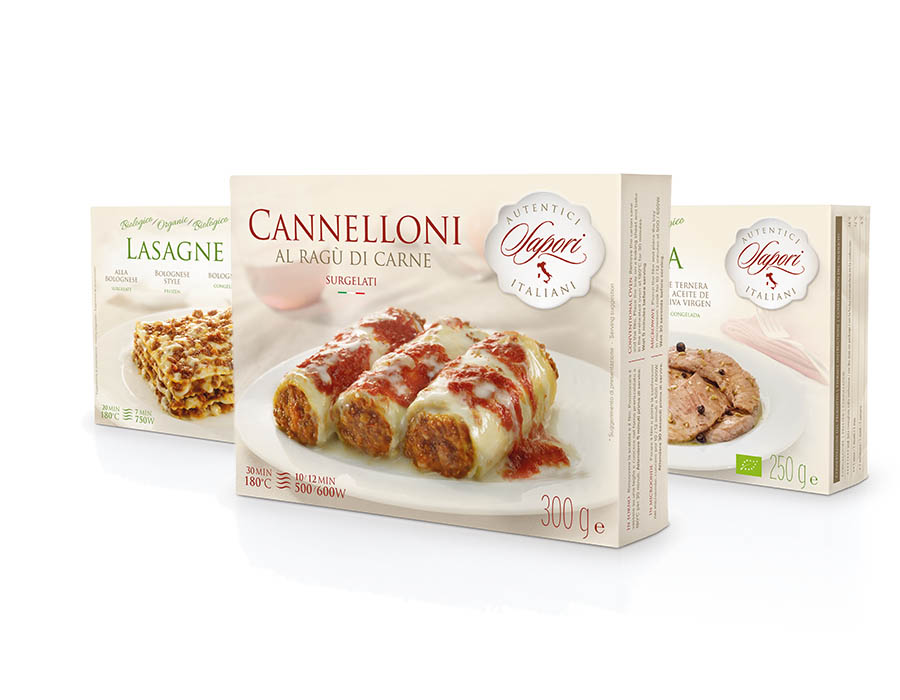 Organic and genuine ready meals, for a better way of eating
Our organic ready meals come directly from our passion for nature. Simple and tasty recipes, made only with organic ingredients coming from certified organic farms, where the environment is taken at heart.
Perfect ready meals to rediscover a healthy way of eating.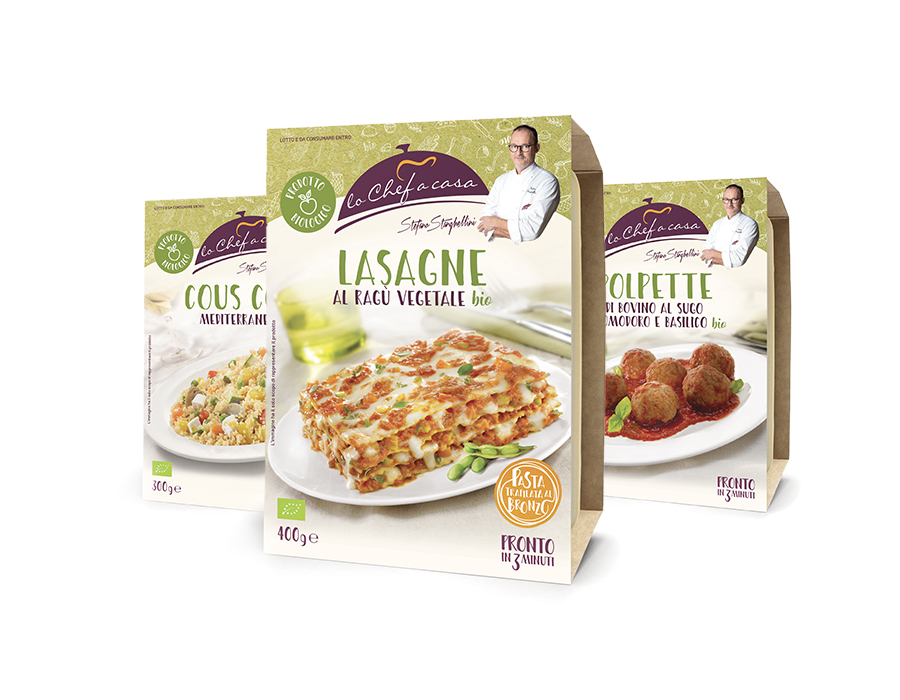 Take Away ready meals are all about freshness and simplicity: traditional first courses, main courses and side dishes with authentic flavours, cooked with that little something extra that makes them unique.
Take Away dishes are available at supermarkets and grocery stores in practical aluminium trays, which combine sustainability, safety and quality! Aluminium, in fact, is 100% recyclable and guarantees careful conservation of the properties of our recipes. Besides, the trays can be safely placed in the oven or the microwave, proving to be the perfect solution for those looking for a quick and easy (as well as tasty) meal preparation away from home.
Download catalog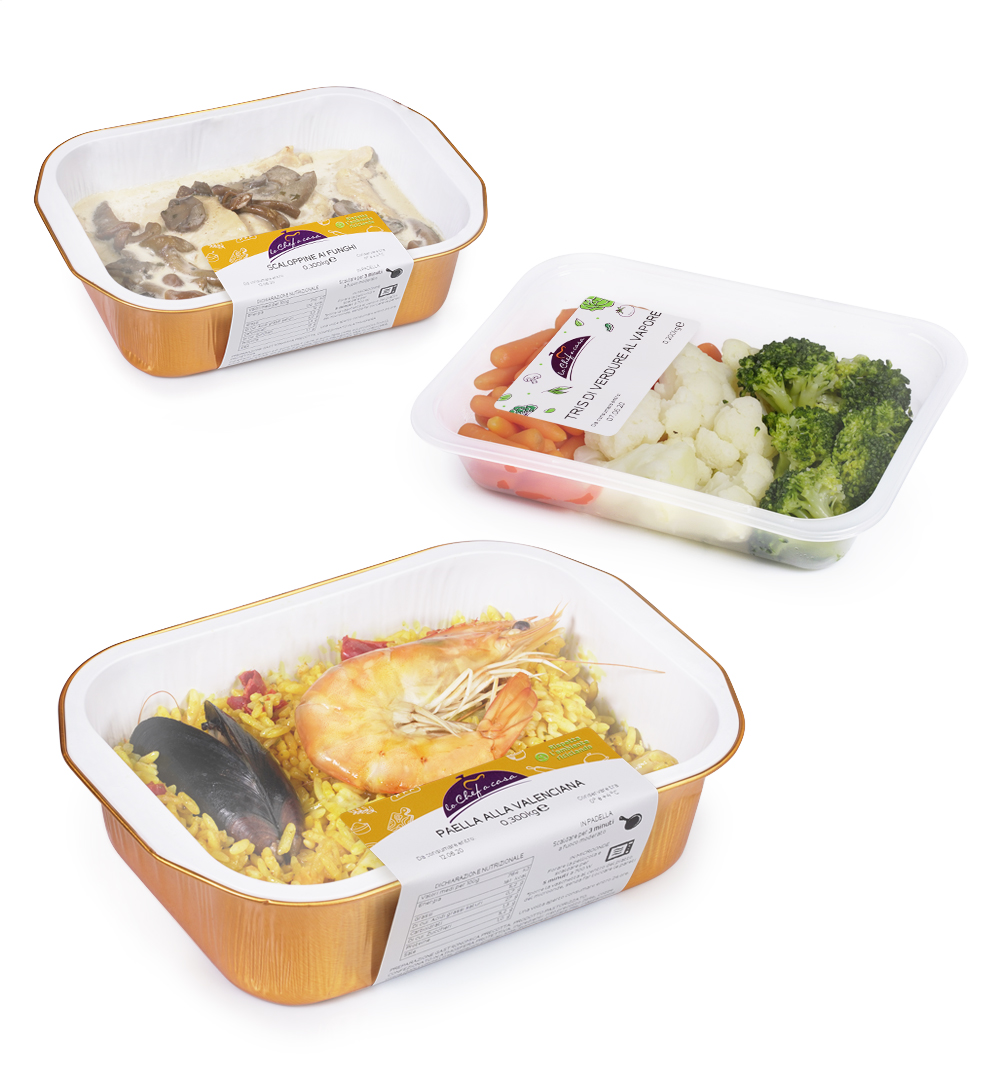 Ready sauces
and seasonings

Sauces and condiments to make your first courses delicious
Our ready sauces are a declaration of love to Italian cuisine: condiments of character, made to enhance the porosity of pasta and turn every first dish into a real specialty.
Slow cooking and familiar tastes are our passion. Each sauce we prepare makes us rediscover the goodness of everyday recipes and bring exquisite dishes to the table.