FROM THE LOVE FOR FRESH INGREDIENTS TO ALL THE ITALIAN TABLES
Eurochef ready meals are the perfect combination of fresh ingredients, refined processing, genuine tastes, history and culinary tradition. Ready in just a few minutes, they are perfect for lunch breaks in bars and restaurants, as well as for being eaten at home.
We follow simple recipes, so to prepare meals with that unique and unmistakable flavour. Everything starts from the search for the highest quality raw materials, to which our Chefs add the love for good Italian cuisine. Once ready, we subject all the dishes to a careful pasteurization process so that taste and ingredients are maintained for a long time, arriving fresh and safe on every table.
Download the Catalogue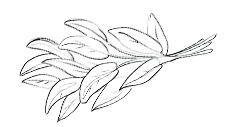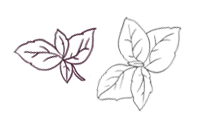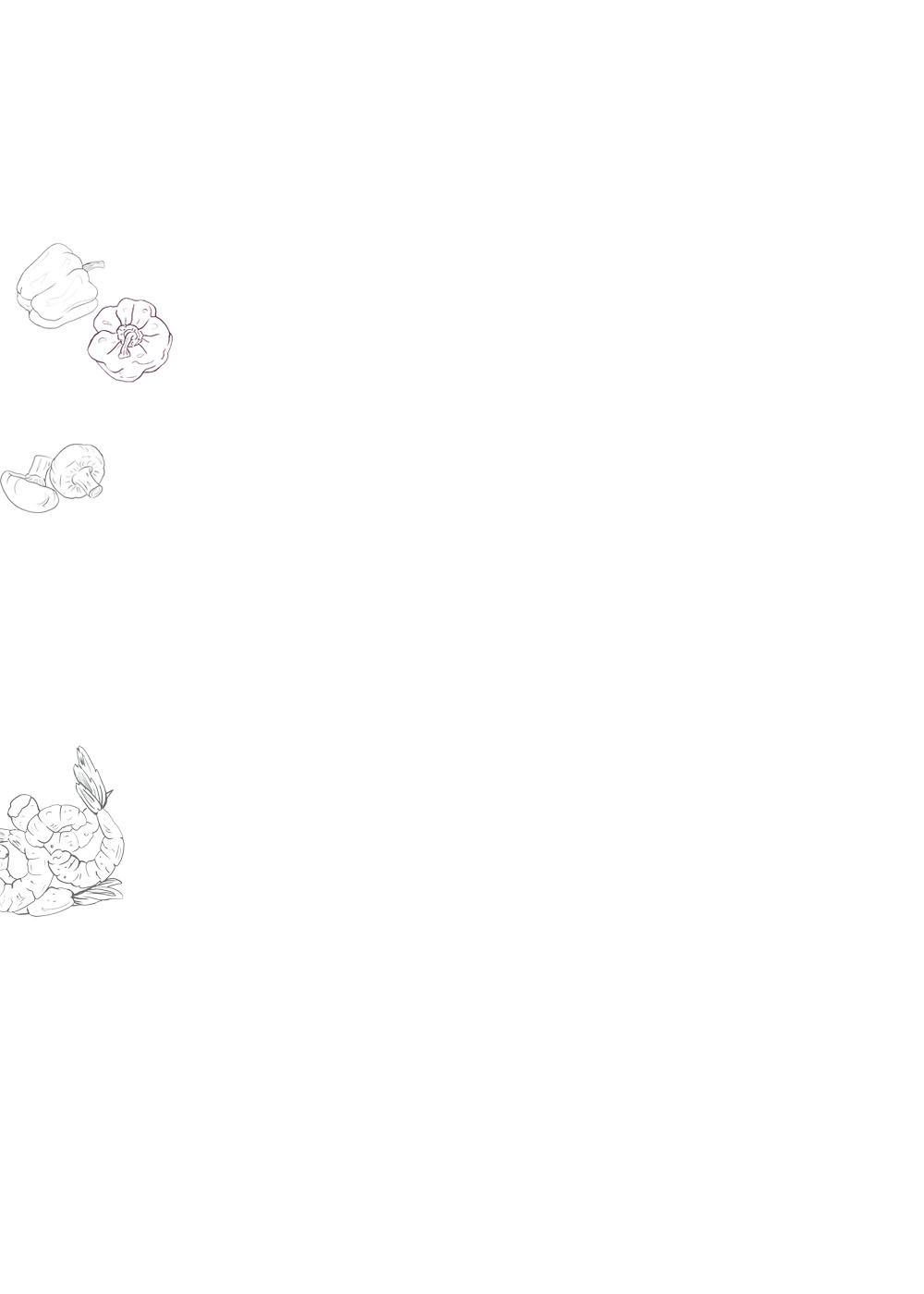 SINGLE PORTION
READY MEALS
Chef a Casa
THE TASTE OF TRADITION IMMEDIATELY READY ON THE TABLE
Chef a Casa line of first and second courses is made for all those who, while having very little time to stay in the kitchen, want to taste the traditional Italian dishes, having the speed of preparation, food safety and Quality: as good as freshly made!
The ready-made first courses are cooked with selected ingredients and fresh egg pasta, prepared in our kitchen and bronze-drawn. The second ready-made dishes range from meat to fish, with tasty and genuine vegetable sides.
Authentic, inviting and tasty dishes, available in practical single portions Chef a Casa.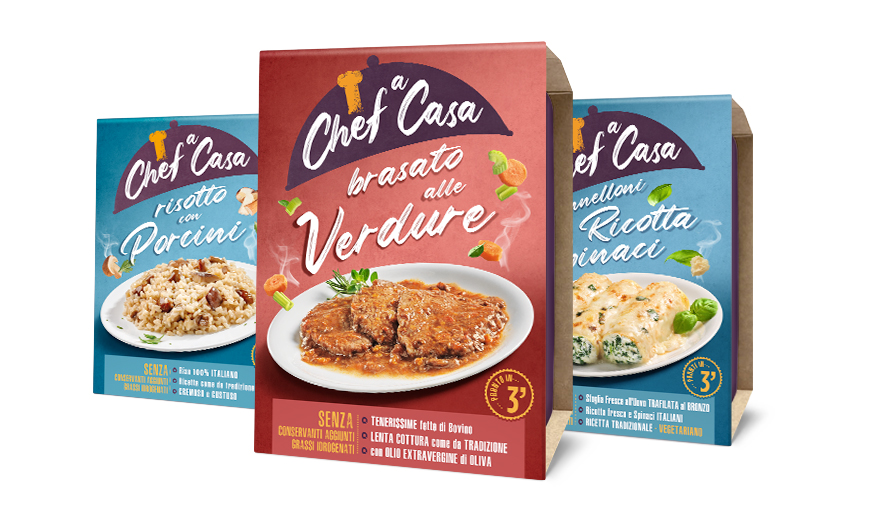 TAKE AWAY
READY MEALS
CHEF A CASA
Our Take Away ready meals speak of freshness and simplicity. First and second courses and side dishes have authentic flavors. They are cooked respecting the tradition but with the addition of that extra something that makes them unique recipes.
Our Take Away dishes branded "Chef a Casa" are available in handy microwavable trays and prove to be the perfect solution for those who are looking for a practical, easy and quick, as well as tasty, preparation for a meal away from home. Practicality, Taste and Beauty!