THE SOLUTION FOR SAFER READY MEALS
How do we keep our dishes as good and tasty as freshly prepared? Simply (and safely) using Food Pasteurization technology, a method that requires competence, precision and advanced equipment, but which allows us to bring healthy and tasty ready meals to the tables, fresh as if they were homemade.
For us, pasteurization is the best solution to offer ready meals that last longer without preservatives, ideal to be consumed at home or work, alone or in the company of others, for lunch or dinner… Just a few minutes in the microwave, oven or pan and they're ready to go!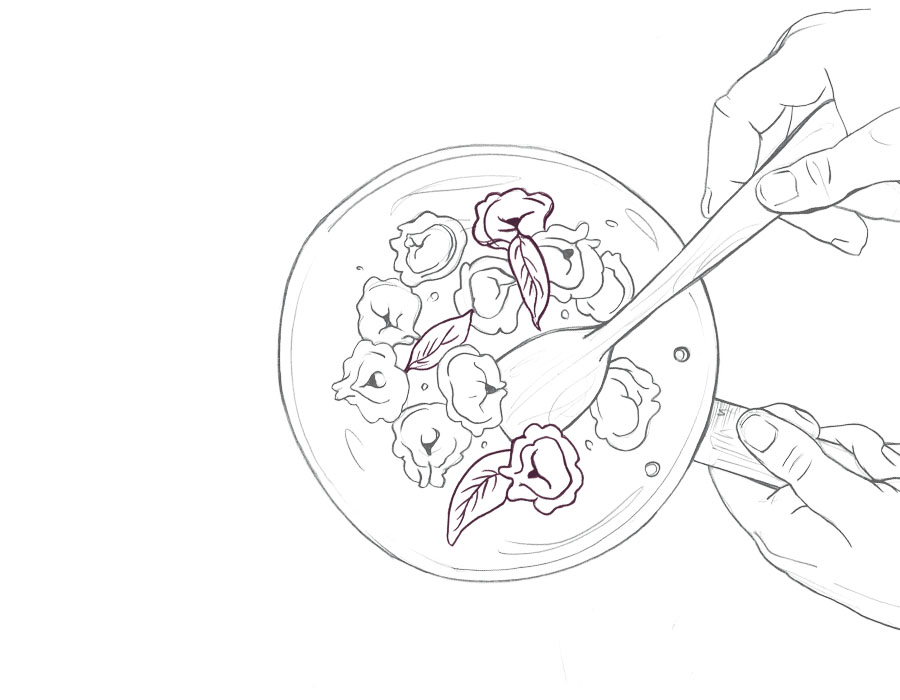 "Pasteurization (or pasteurization) is a thermal restoration process applied to some foods in order to destroy or deactivate heat-sensitive pathogens, such as vegetative bacteria, fungi and yeasts. Due to the mild heat, there are minor changes to the nutritional quality and sensory characteristics of the treated foods."
WHY DO WE CHOOSE PASTEURIZATION?
THE BENEFITS OF PASTEURIZED READY MEALS: SAFETY, A LONGER SHELF-LIFE AND QUALITY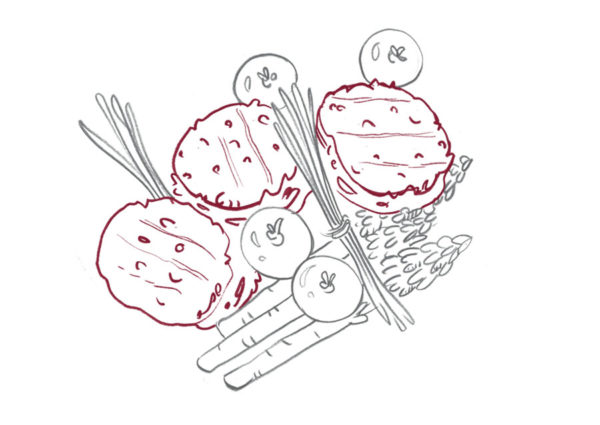 AS GOOD AS JUST MADE, WITHOUT ANY PRESERVATIVES
All our Fresh Ready Meals are steam pasteurized and subjected to rigorous controls by our Production, Quality and R&D departments.
We use technologies that allow us to be very accurate on temperature treatments and exposure times, variables that vary from recipe to recipe. The temperatures applied do not alter the nutritional quality of foods or cause the denaturation of proteins.
Pasteurization is followed by a cooling phase which reduces the risk of contamination.
With this process we can guarantee total safety to our consumers, killing all those bacteria that could shortly deteriorate the characteristics of the dish. This is how First Dishes, Meat and Fish Main courses, Ready Sauces and Vegetables without preservatives come out of our kitchen every day, ready to be heated up in a few minutes in the microwave, oven or pan: Quality is served.
Contact us, we will get back to you as soon as possible.